Our research looks at ways to improve society – infrastructure, innovative materials, transportation, water pollution and water resources
---
Civil engineering faculty at the University of Mississippi collaborate with government agencies and other universities to undertake wide-ranging research.
Infrastructure
We analyze how buildings and bridges can better respond to wear-and-tear and natural disasters. And, we are using machine learning to predict how structures behave in response to a variety of human and environmental influences.
In recent research, for example, we have been utilizing innovative tools to help predict and prioritize maintenance requirements for concrete highways and bridges in Mississippi. And, we've been investigating how post-earthquake fire scenarios should be considered in building design.
---
Innovative materials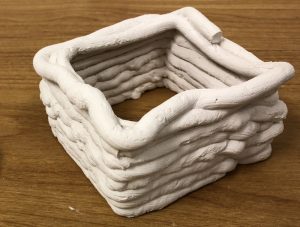 We employ nanoengineering and 3D-printing techniques to develop and enhance construction materials such as concrete and asphalt.
As an example, we are exploring the strength potential of graphene, a form of carbon that could be used in everything from roads and bridges to electronics to medicine. We've also worked on a NASA program to design a 3D-printed building block for possible use on Mars expeditions.
---
Transportation
We are looking into ways of making traffic safer and more efficient. We use big data analysis and simulation modeling to determine ways to improve traffic operation.
We recently undertook research into how to reduce accidents that could result from roadside barriers. Another project looked into alternatives for traffic intersections.
---
Water pollution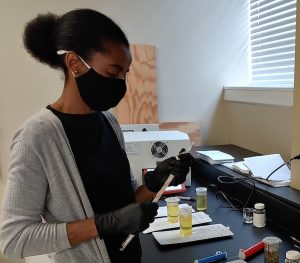 We are identifying issues and looking for solutions related to water pollution from natural and manmade causes.
As one example, we are monitoring the presence of the COVID-19 virus in the university's wastewater systems. And in another endeavour, we are screening water for lead in schools and child care facilities in the Mississippi Delta.
---
Water resources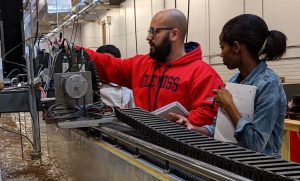 We are working to understand the impacts of land use and climate change on water quantity and quality, public health and aquatic ecosystems. This provides insight into ways to mitigate floods, reduce stormwater damage and better maintain waterways.
We have developed software, for example, that quickly calculates the spread of flood water in case of dam or levee breaches.
---
Helpful info